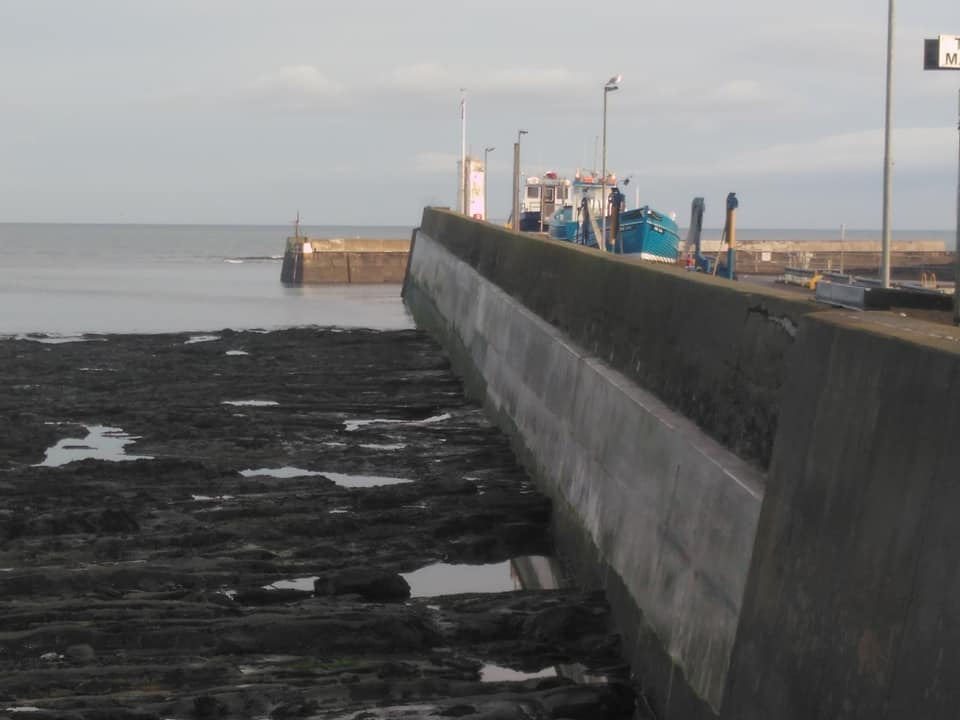 4th Dec 19
If you've been down the harbour in the past week, or indeed just checked out our cameras, you'll notice just how big the main pier looks; now that Balfour Beattie and their teams have begun to pack up.
The £3 million renovation project has been a challenging task, with environmental factors causing some delays, but the bulk of the work is now completed and only a few loose ends are left to tidy up.
Overall, despite the obvious disruption a job of this size can cause, the project has been handled sensitively and expertly by all involved, and on behalf of the Harbour Commissioners, staff and users, we wish all of the contractors all the best over the festive season an beyond.